Q

UALIFIED •

E

XPERIENCED •

C

OMPETENT
Cathodic Protection systems installed to buried or immersed steel structures saves industry billions of $$ annually. Direct Cathodic Protection (DirectCP) is a specialist CP contracting company with 30+ years industry experience.  We provide industrial Cathodic Protection (CP) and corrosion control expertise to the construction, oil and gas, utilities and mining sectors.  We stock a range of Cathodic Protection products and materials from anodes and cables to TRUs and Power Supplies, we can source all materials quickly and at the right price.  Offering design, supply and installation along with regular testing and maintenance services, we can ensure your CP systems remain effective.
Our state of the art FLIR E8 high resolution thermography camera aids in diagnosis of electrical, mechanical and water problems and is particularly useful in identifying poor cable connections in CP systems before failure.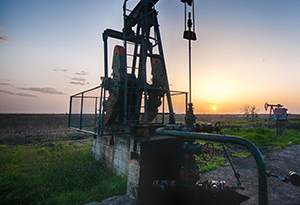 Small business attention to detail, big business buying power and specialist business partners, Direct CP is your one stop CP shop.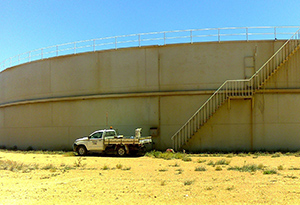 Providing innovative and cost effective solutions. Whether it's engineering, troubleshooting or project management, make us your 1st choice in CP.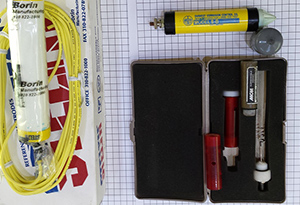 We stock a large range of wholesale and retail CP related products, materials and equipment including anodes, cables, surge diverters, test points/enclosures and reference electrodes.  We can custom build your CP equipment or supply off the shelf solutions.