Q

UALIFIED •

E

XPERIENCED •

C

OMPETENT
Direct Cathodic Protection (DirectCP) is a specialist Cathodic Protection (CP) contracting company with 30+ years industry experience.
We do not 'dabble' or 'tinker', we are not plumbers, builders or contract electricians, Direct Cathodic Protection are CP specialists. We offer engineering services and solutions compliant with Australian and International Standards of note. CP and corrosion management is what we do.
DirectCP are the only Cathodic Protection specialists and engineers based in Central Queensland. We live here, work here and our business is based here, we are part of the Gladstone and C.Q. community.
We are the people that 'fix it' when 'tinkerers' get it wrong. We supply project managers and engineers, technicians and tradesmen of the highest calibre. Our services include CP installations and repairs, scheduled maintenance and materials supply. Our Gladstone base carries a range of Cathodic Protection products and materials from anodes and cables to test equipment, TRUs and surge diverters, if we don't have it we know where to get it – quickly, and for the right price.
We ensure your CP Pipeline, tank, marine and reinforced concrete CP systems remain effective and compliant with AS2832.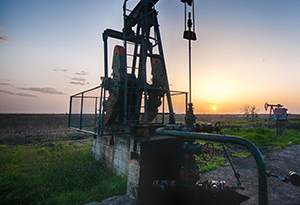 Small business attention to detail, big business buying power and specialist business partners, Direct CP is your one stop CP shop.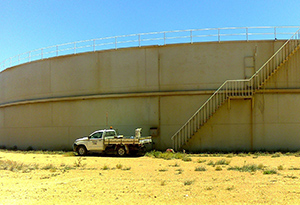 Providing innovative and cost effective solutions. Whether it's engineering, troubleshooting or project management, make us your 1st choice in CP.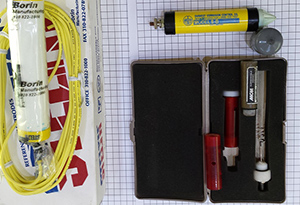 We stock a large range of wholesale and retail CP related products, materials and equipment including anodes, cables, surge diverters, test points/enclosures and reference electrodes.  We can custom build your CP equipment or supply off the shelf solutions.